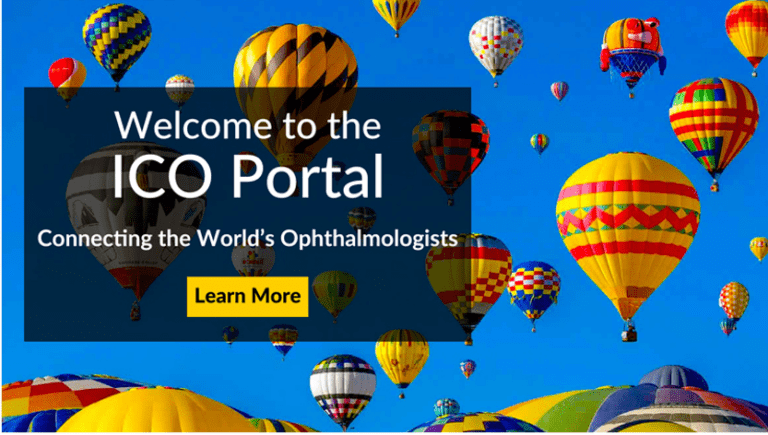 Bringing Together Ophthalmology Societies from Around the World Visit the popular new online ICO Portal and gain free access to a wealth of content from all societies who presented symposia at the 2020 World Ophthalmology Congress Virtual®.  Learn the latest in managing and treating eye diseases from the front to the back of the eye. Enter the ICO Portal.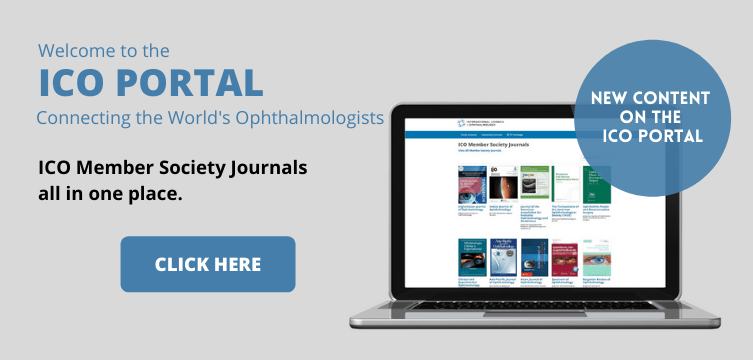 Did you know that you can now view all the academic journals from ICO Member Societies in one place? The new ICO Member Society Journal Portal allows you to search by country, society name, or subspecialty topic to view the latest breakthroughs in ophthalmology and vision science from the global ophthalmology community — either for free or […]
Mark your Calendar!! The next ICO Examination date is March 23, 2022. Visit the ICO Examinations Registration Site to apply.